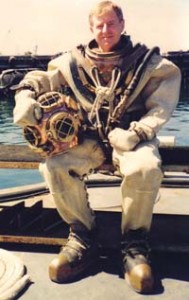 Meet Dennis Wiley, our recruiting officer. He would be glad to hear from you if you qualified    in submarines.     
You can become a member of United States Submarine Veterans Inc. and a member of USS Corvina Base, Reno. If you are not qualified in submarines but interested in our organization please  consider joining as an associate member.
     Come to one of our meetings or fill out an application if interested.